Monday I ate
Breakfast: Yogurt, granola, and fresh blueberries
Lunch: Peanut butter and jam on super soft brioche from TJ's. Buffalo Bleu chips
Afternoon snack: TJ's peppermints and some chocolate chips. Iced tea
Dinner: Lasagna, garlic bread, green salad.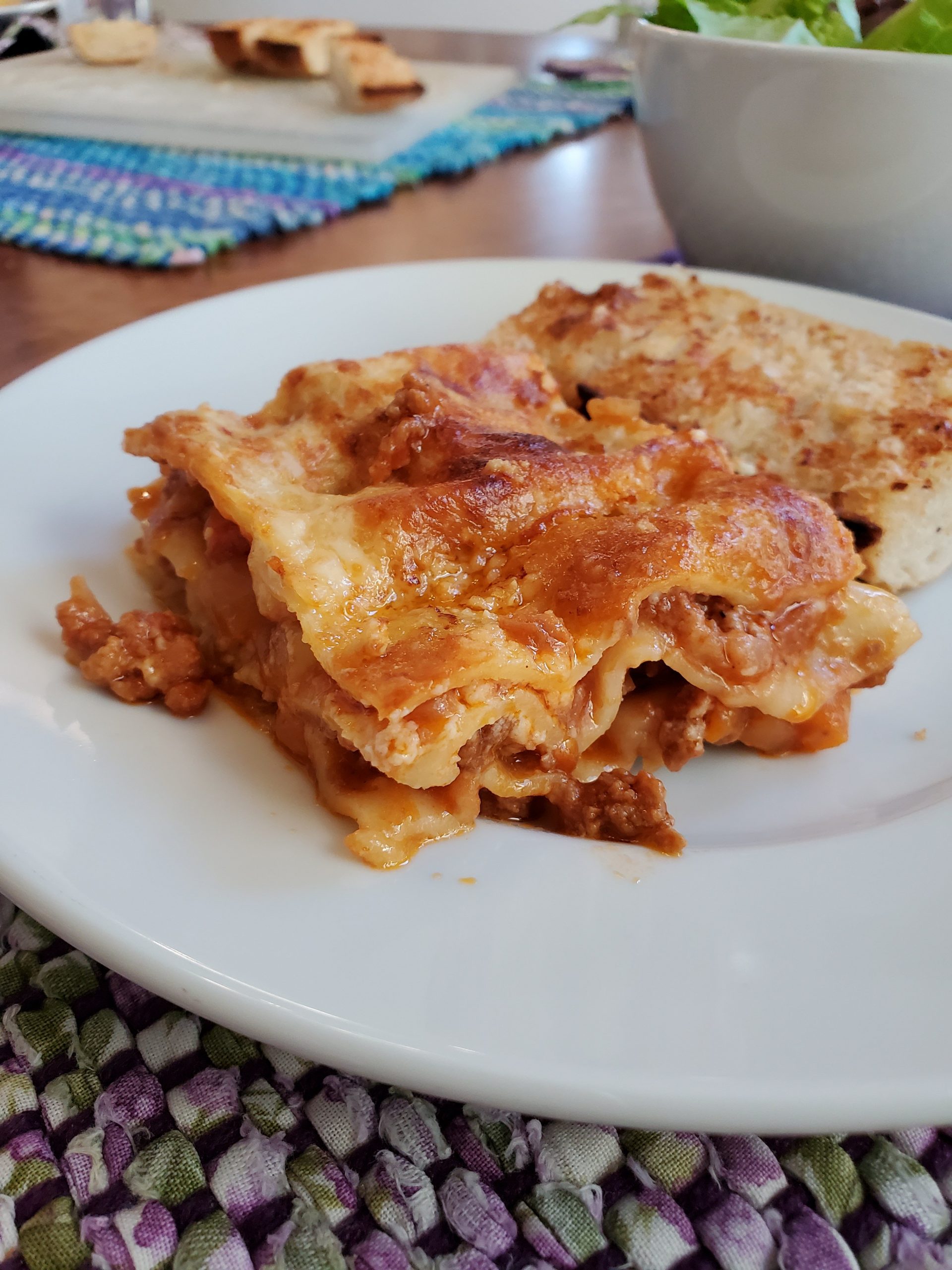 Dessert: Suzanne was experimenting with a vanilla cream pie, but the crust failed. So we had a bowl of crumbly chocolate crust which we put on ice cream. Awesome.
Bears: The @greenhousebears still singing in the rain.