Tuesday I ate
Breakfast: Scone
Lunch: Carnitas tacos. Took some of the pulled pork and fried it up. Added onions, cabbage, cheese, and pepper sauce. Amazing.
Afternoon snack: Ghirardelli chocolate squares. Iced tea.
Dinner: Tri Tip sous vide. Followed the APL recipe for seasoning, then cooked for 3 hours at 135F. Added honey glaze and put it on the hot grill, then used torch to caramelize the glaze. Totally awesome. Had with Rosemary sweet potatoes and asparagus.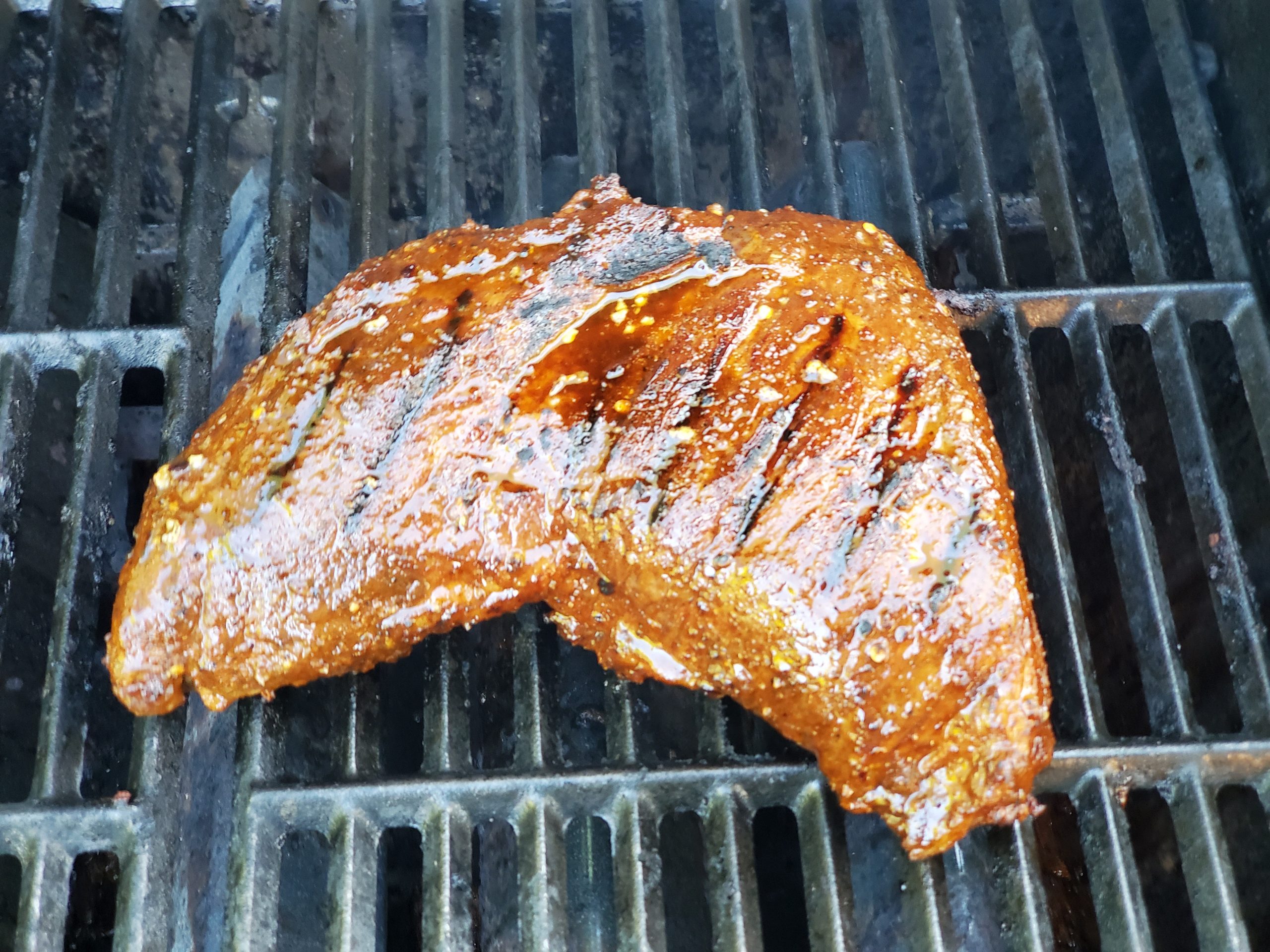 Dessert: Midnight snack of Eliza's mini birthday cake